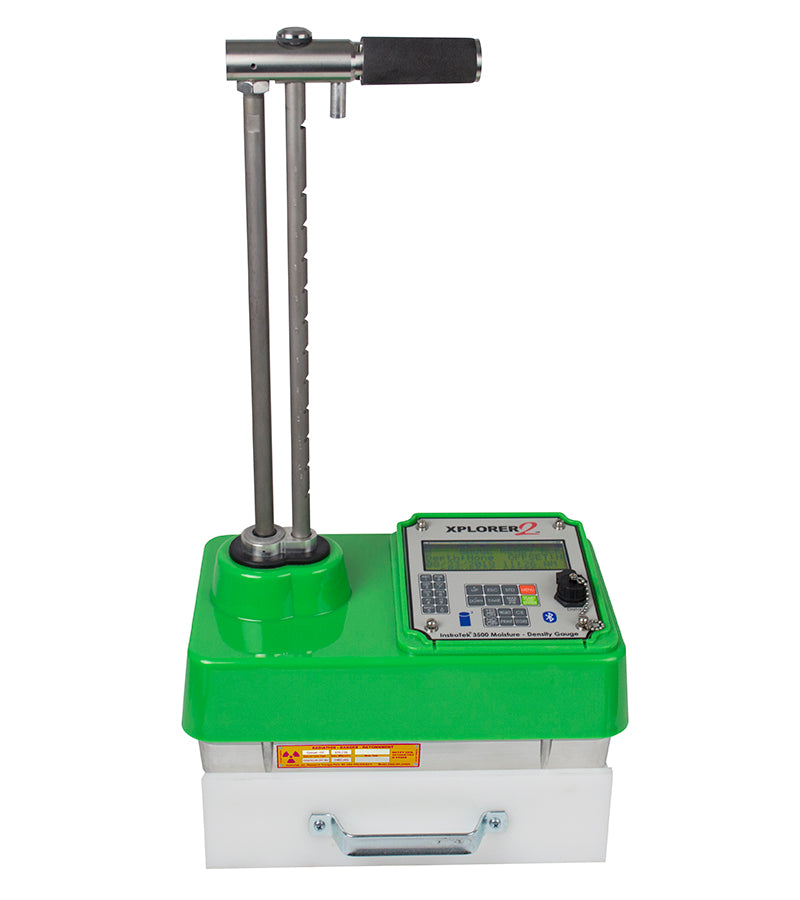 Nuclear Gauge Calibration & Service
Are you tired of unreasonable charges, poor service, and long turnaround times? Call us for the best prices, the best quality, the friendliest, and the most knowledgeable service technicians!
We Guarantee our Workmanship! We are not finished with your gauge until you are fully satisfied!
ISO/IEC 17025:2005 Accredited 3 and 5 block calibrations
Expert engineers and technicians with more than 35 years of combined experience
Fast turnaround time
InstroTek customers love our NO HASSLE SHIPPING. Give us a call, and let us prepare all your shipping arrangements.
ASTM and AASHTO recognized three and five-block calibration
Low-cost year-round prices
Over 4500 sq. ft of space dedicated to calibration and repair
NIST Traceable Standards
Background-controlled and wall-insensitive calibration bays
Year-Round Full Three Block Calibration Specials With:
Free full mechanical inspection
Free cleaning and lubrication
Free signal adjustment and inspection
Free 24-hour extended electronic inspection test
Free scraper ring replacement
Don't take any chances with your nuclear gauges! Trust the experts for all your servicing needs. Call any of our regional offices below today to schedule your service and ensure your equipment is running at its best!
SOUTHEAST (Headquarters): (919) 875-8371
NORTHEAST: (215) 645-1064
MIDWEST: (616) 726-5850
MOUNTAIN WEST: (303) 955-5740
PACIFIC: (925) 363-9770
You can also email us at: sales@instrotek.com